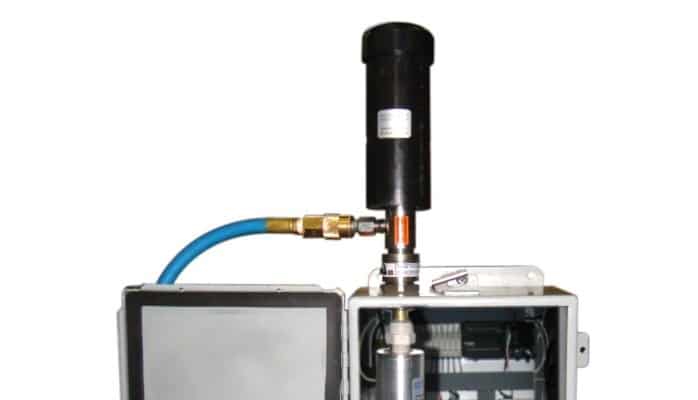 Why Vortex Tube Panel Coolers are getting used more for Cooling Electrical Panels
Vortex tubes create freezing air from compressed air and are used as air conditioners for cooing control panels – even cameras in hot environments. Main complaint against using vortex tube cooling units for air conditioning is the cost of compressed air but in fact, standard air conditioners keep rising in cost. As HCFC's are eliminated, the choices for cooling media become high pressure carbon dioxide or dangerous ammonia and all have added costs – and they still leave a carbon footprint. Vortex tube units use only compressed air – "the very air you breathe".
They are extremely reliable with no maintenance, not subject to vibration, last for years with nothing to break down, and keep control panels at a positive pressure to keep out moisture and dirt so harsh environments are ideally suited for their use. Regular air conditioners need filters replaced with increasing disposal costs. As energy sources become more green, and air compressors become more efficient, the cost of using and operating vortex tube panel coolers becomes more attractive compared to the rising costs of regular air conditioners, That is before even considering the cost of repair for air conditioners as available service personnel become more of a premium in the future. All these factors need to be considered. An essentially green technology, with no maintenance looks much more attractive when contrasted against all the factors involved in air conditioning.