Point Spot Ionizer
US $ 495.00
One-Point-Ionizer OPI was developed for the neutralization of the smallest of parts
| | |
| --- | --- |
| Weight | 0.5 kg |
| Model Type | One Point Spot Ionizer, Jet Ionizer (Jet + One Spot Assembled) |
Point Spot Ionizer.
We are developing the One-Point-Ionizer OPI to neutralize the smallest parts. Emitting positive and negative ions, this unit reliably neutralizes spot charges.
This ionizer is ideally suited for mounting in places with little room. Connecting the electrode plug to the high-voltage transformer (power pack) is essential.
And it is quickly setting the unit into operation without tools.
The One-Point-Ionizer OPI has proven its value repeatedly in daily use, e.g., in the medical industry. It also equips The OPI with compressed air (Mini-Jet Ionizer).
The pin carries high voltage and must not be touched during operation.
 Point Spot Ionizer
There are applications where addressing static charge in a tiny area needs to be addressed. And more oversized fixed elimination products may not fit.
In these applications, the small, compact Point Spot Ionizer is ideal.
While medical applications are a significant industry that can use the Spot Ionizer, i.e., packaging of pills and capsules, there can be other applications where they are needed.
A significant application of the Spot Ionizer is with the Nex Flow Ion Blaster Beam, adding it to a cylindrical attachment to an Air Amplifier.
This approach is to Ionize the Cone of laminar airflow produced to neutralize and clean appropriate surfaces, such as cleaning plastic flash (debris) after molding from injection molding systems.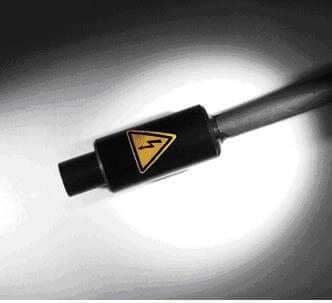 SKU
Model Type
17510
One Point Spot Ionizer