Heavy Duty Safety Air Gun
Product Overview
Nex Flow "Heavy Duty" Safety Air Gun with ½" air nozzle connected to the ½" air gun outlet, in either cast zinc or stainless steel is extremely powerful but safe, for those applications where traditional air guns are just not enough in rugged industrial environments.
Ergonometric design for comfortable handling, this product comes complete with the powerful patented Nex Flow Model 47006AMF cast zinc ½" air nozzle or the Model 47006AMFS
Most heavy-duty guns are only up to 3/8" outlets and cannot compare to the power of the Nex Flow X-Stream Heavy Duty Safety Air Gun. Powerful flows and force are produced with this comfortable ergonometric design and durable cast zinc body with composite rubber grip and tailored handle to provide optimal grip.
The force provided is 5 to 7 times more than traditional air guns.
Aluminum extensions can be added to these units to reach into hard-to-get areas.
Extensions for X-Stream Heavy-Duty Safety Air Guns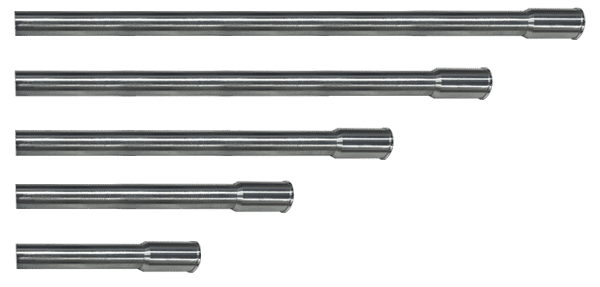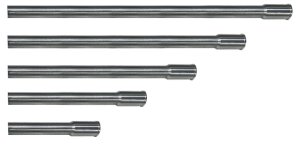 Features / Advantages
less exhaust noise
safe – meets OSHA standards of dead-end pressure being under 30 PSIG
rugged cast zinc body/rubber handle/well built to last
ergonometric design and comfortable grip
lightweight
ideal for all types of manual heavy duty blow off applications
extensions may be added to the X-Stream Heavy Duty Safety Air Gun
Product Overview

Nex Flow "Heavy Duty" Safety Air Gun with ½" air nozzle connected to the ½" air gun outlet, in either cast zinc or stainless steel is extremely powerful but safe, for those applications where traditional air guns are just not enough in rugged industrial environments.
Ergonometric design for comfortable handling, this product comes complete with the powerful patented Nex Flow Model 47006AMF cast zinc ½" air nozzle or the Model 47006AMFS

Most heavy-duty guns are only up to 3/8" outlets and cannot compare to the power of the Nex Flow X-Stream Heavy Duty Safety Air Gun. Powerful flows and force are produced with this comfortable ergonometric design and durable cast zinc body with composite rubber grip and tailored handle to provide optimal grip.
The force provided is 5 to 7 times more than traditional air guns.

Aluminum extensions can be added to these units to reach into hard-to-get areas.

Extensions for X-Stream Heavy-Duty Safety Air Guns

Features / Advantages

less exhaust noise
safe – meets OSHA standards of dead-end pressure being under 30 PSIG
rugged cast zinc body/rubber handle/well built to last
ergonometric design and comfortable grip
lightweight
ideal for all types of manual heavy duty blow off applications
extensions may be added to the X-Stream Heavy Duty Safety Air Gun