Nex Flow specialized compressed air technology
Nex Flow specializes in compressed air technology. Products improve plant and energy efficiency, improve quality, and more.
Innovation Not Replication
Nex Flow Air Products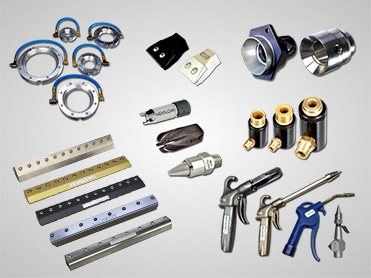 Reduce Compressed Air Cost and Noise Safely
---
Use your compressed air to blow, vent, dry, cool, and exhaust efficiently to reduce noise and energy. Let us help you choose right equipment for your application – whether it's an air knife, air nozzle, air amplifier, air jet, air wipe, or the safety air gun.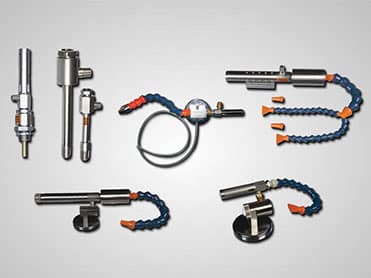 Spot Cool and Cool Enclosures with Vortex Tubes
---
Convert your compressed air to very cold air (as low as -40 degrees F) for industrial spot cooling. Our Vortex tubes are also available in packaged panel coolers (cabinet enclosure coolers) and in easily operated models like the tool cooler and mist cooling system.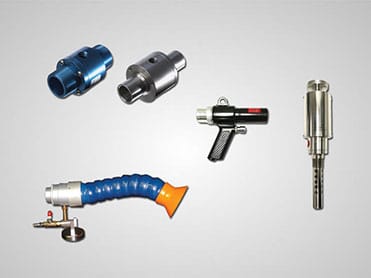 Convey, Collect, Transfer and Vent materials, gases.
---
Convey solid materials, waste, trim, small parts with virtually no moving parts. Our air operated conveyor is called the Ring Vac and can transfer products of all type in a line vacuum. Fume extractors are also available to convey liquid and gas of all sorts.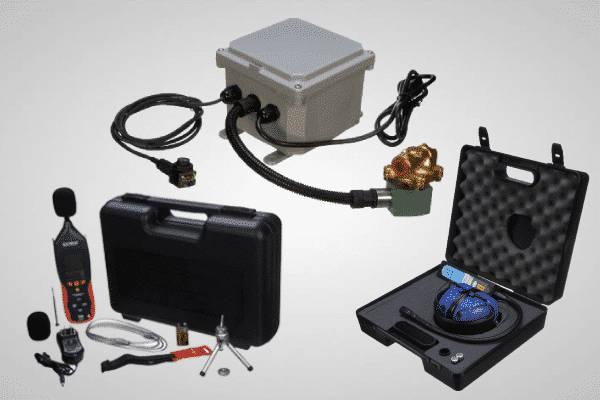 Optimize your Compressed Air Use to Save
---
Save money by optimizing your compressed air system and spot leakage with our sound meter, ultrasonic leak detector and PLCFC control system.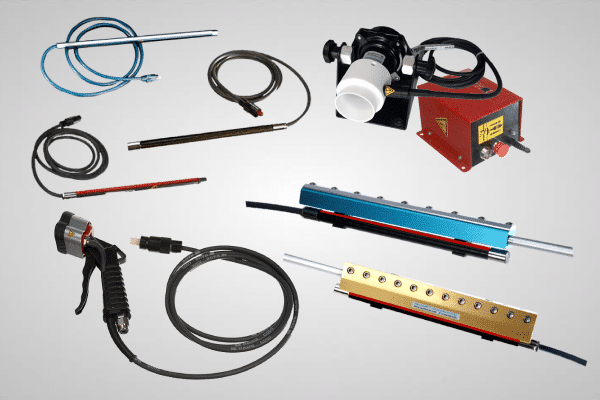 Eliminate Static and Clean Statically Charged Surfaces
---
Prevent static charges in production that cause personnel shocks, dirt buildup, and machine jam ups. Our static eliminator bars and ionizing bars can be used alongside compressed air accessories like our ion air knives, ion blaster beam, and point spot eliminator. We also offer Static meter for static measurements.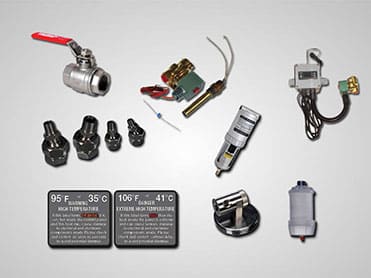 Compressed Air Accessories
---
Accessories to enhance the installation and operation of our other products. Whether its a swivel, a hose, a filter or a magnetic base for mounting – we have it designed to be readily installed along-side other compressed air products.
Nex Flow Air Products Corp. Prides itself on being proactive – One step ahead! We not only solve compressed air problems, but also recommend and assist customers with preventing problems.
Our Clients